In the daily life, it is inevitable that there will be some bumps and cuts of the skin, which will leave some light or heavy scars to our body. Therefore, you can use some methods to remove scars. Many of them use sea buckthorn oil. How to use sea buckthorn oil to scar?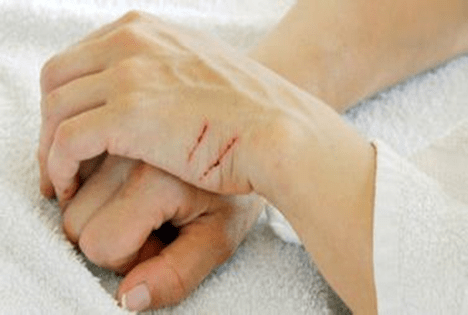 Sea buckthorn oil has 106 active ingredients, 6 kinds of fat-soluble vitamins, 22 kinds of fatty acids, 42 kinds of lipids, 33 kinds of flavonoids and phenols, and contains a large amount of anti-aging compounds. The types of nutrients are rich and comprehensive.
The principle of scar formation is very simple. During the healing process of skin damage, the collagen synthesis Metabolic function loses its normal constraint control, resulting in irregular growth or excessive proliferation of collagen fibers.
When accidentally burned, open sea buckthorn oil soft capsule external use. When you bump, rub or cut the skin in your daily life, apply sea buckthorn oil to the wound, which can relieve pain and reduce inflammation and infection. No scar after the healing, if it is a large wound or a lot of bleeding, you need to go to the hospital for treatment. In the case of oral ulcers, a drop of sea buckthorn oil can be applied to the affected area, 3 to 4 times a day for 2 to 3 days, and the ulcer surface will heal quickly.