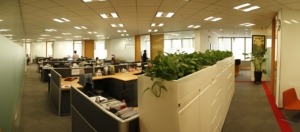 Deyang City Tongyu Biotechnology was founded in Deyang City,Sichuan, China in 2014. Since then, the young business has continuously established itself in many markets. TongyuBio supplies natural health products, its strong products include natural astaxanthin, sea buckthorn oil and ginseng extract. Its partners include foods, beverages, pharmaceuticals,animal health and cosmetics from more than 10 countries in the world.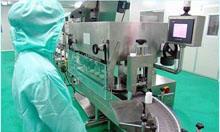 Contract manufacture is also part of our business to meet our clients' one stop service request, which include softgel, hard capsules and tablets.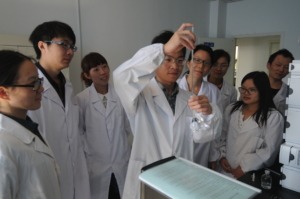 All the employees at TongyuBio put great emphasis on quality and safety. In order to guarantee a consistent high standard quantity of all products and services, many of our measures regarding quality assurance go well beyond legal requirements. Our steps for quality management include: supplier audit, material storage inspection, API QA, pre-processing extraction QA, quality inspection QA, approval and release, quality records management, client complaints, package materials inspection, cleanliness test, water test, raw material test, quality stability evaluation, microbiology test, finished product test.
The Latest Articles
admin
Human hair consists of alpha-keratin, which is an animal protein. Silk protein also belongs to α-keratin, which has a similar structure to hair.  According to the principle of "homogeneous correspondence", silk protein molecules should be [...]
admin
All Chinese people know the Silk Road in Chinese history. Most people know that silk is from China and has been carried to Europe and the United States. In modern times, it is regarded as [...]
admin
In the daily life, it is inevitable that there will be some bumps and cuts of the skin, which will leave some light or heavy scars to our body. Therefore, you can use some methods [...]